Cindy has 17 years of experience in the English language education industry in China. Cindy has also co-founded ABC English, an industry leader in China. She has an MBA degree from CKGSB, a prestigious business school in China. She founded VIPKID in 2013, won the trust of giant investors like Northern Lights, Matrix Partners China, Innovation Works, and Sequoia Capital, and led the growth of the company at 30% every month since its beginning.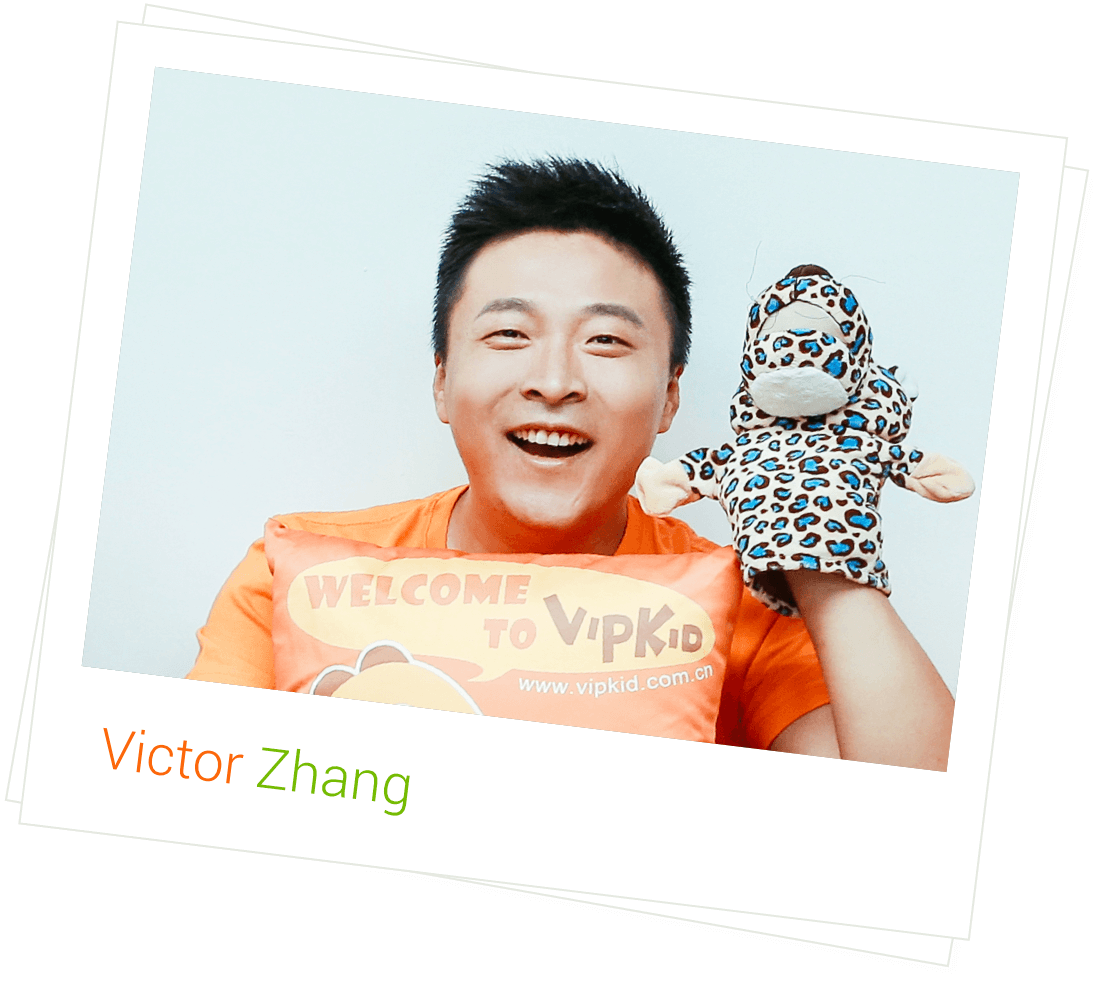 Victor has more than 10 years working experience in marketing. He is the former Marketing VP at the recruitment company Zhilian Zhaopin, one of the industry leaders in China. He is also a proud father of twin girls.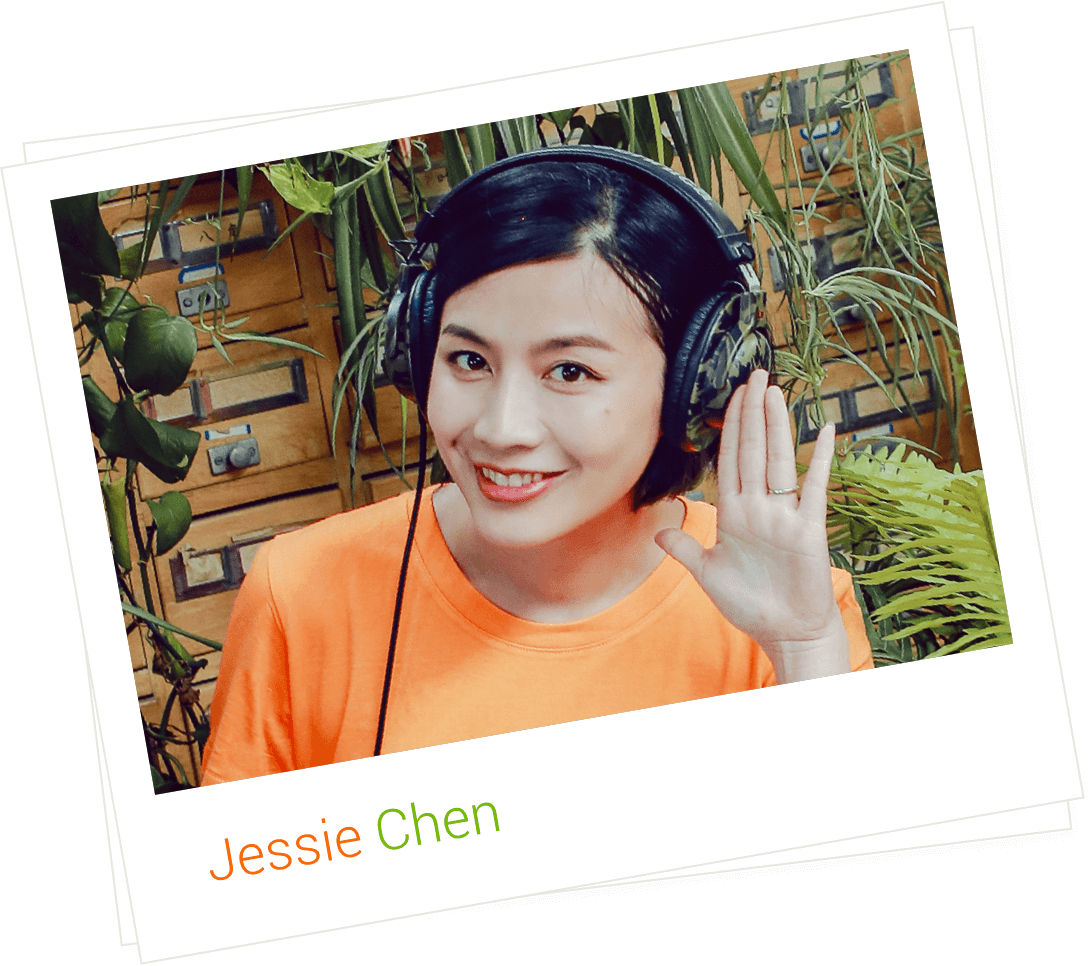 Jessie has more than 10 years of work experience in IT support for foreign firms, has overseas work experience in the United States and the United Kingdom. She is also a super mom who juggles work and family.